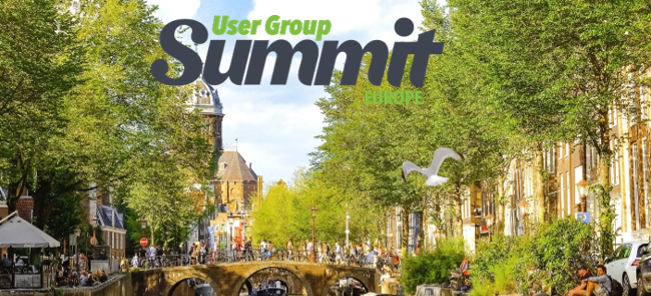 Join with us the Summit from the 27-29March 2019 at the RAI Amsterdam to learn, network and engage.
Don't miss the annual conference for users of the Microsoft Business Applications platform – focused learning and networking on all versions of Dynamics 365, AX and CRM.As attendees you will have access to:
• The only in-person event featuring user-produced education on how to maximize the performance of your software, regardless of version, to further your job role, career, and product investment.
• Expertise shared openly and honestly in an authentic community-driven environment which allows you to hone in on your region, industry and role—providing the ultimate customized experience that offers return on investment year-round.
• Network with peers who are in similar roles and face the same issues on a daily basis and receive un-biased support/problem-solving.
Looking forward meeting you. If you would like to arrange a meeting, please get in contact with us.